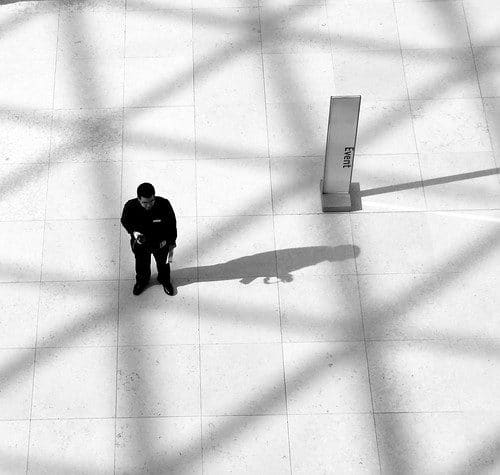 photo by C. G. P. Grey via Flickr
Ever had the opportunity to attend an event, but found yourself without a date?
Recently, I was invited to attend the opening reception for the Butterfly Pavilion's Annual Photo Contest.  It was on a weeknight, and school had just started.  The boys had sports practice after school, and it couldn't be rescheduled.  I would have loved to share an evening of dinner and cocktails with my husband, but someone had to stay with the children.
What to do? Skip it, or just go?
I told myself, "Just Go!"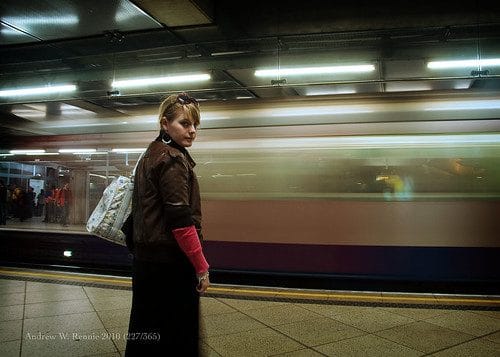 Photo by andrewrennie via Flickr
When negotiating with myself about what to do, I began to weigh the pros and cons.  I would have a chance to be a part of an event that recognized local photographers (pro).  I would have a chance to connect and outreach to people that have similar interests (pro).  There would be free admission to see the butterflies (pro).  There would be free food and cocktails (pro).  I will have to miss the boys' practice (con). I will have to go by myself (con)?
I had everything to gain and would only lose seeing one practice in addition to spending a little awkward time by myself.  You know what I thought? "I'm not really that unpleasant to be around! I think I can handle hanging out with myself for a few hours.  I'd either meet a few new interesting people or just take my phone and notebook and enjoy some quiet time to jot down a few ideas." 
As creatives, we have to take risks.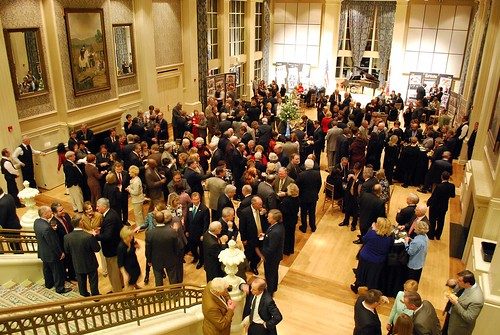 Image by Southern Arkansas University via Flickr
If you are starting your own business, like me, don't miss an opportunity just because you don't have the "buffer" of another person to attend an event with you!  What's wrong with a quiet evening out by yourself to simply enjoy people and receive a little appreciation for something you've done?  Put yourself out there!
If you rely on someone else's schedule to be free, you may miss out on a great chance to spread the word about your business, or make connections with other great people.  You don't have to show up and be the life of the party.  Don't be afraid to say a few friendly hellos, answer questions when they are asked, or just stand quietly with a smile on your face.  There's a lot to be gained just by listening to a crowd of people!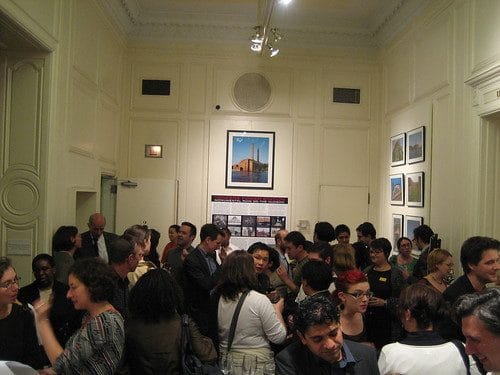 Image by Scoobyfoo via Flickr
Take Risks. Don't be afraid to go alone.
Sometimes that even means just submitting an entry to a contest you know nothing about.  Maybe you know your piece won't win or be selected.  Enter anyway.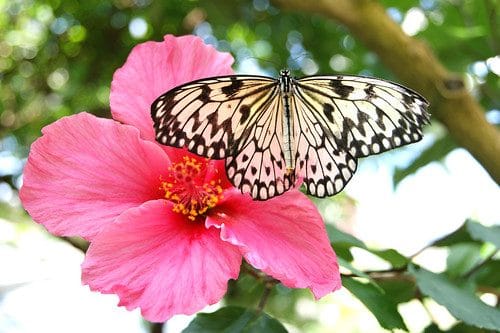 "Spread Your Wings" original photo by Erin Fickert-Rowland
Submit the best work you have at that moment, and learn about the process. I wasn't prepared with an exotic photograph of an interesting bug out in the wild, which is what they were looking for. My best shot was from the Butterfly Pavilion itself. If I didn't submit it, however, I wouldn't have been invited to attend the reception.
I am thrilled to say I had a great evening sharing "oohs" and "ahhs" with complete strangers over some pretty amazing photographs!  I was also able to spend a few moments with the beautiful butterflies fluttering around, and even saw one hatch from its cocoon!
Spread The Love, Share Our Article