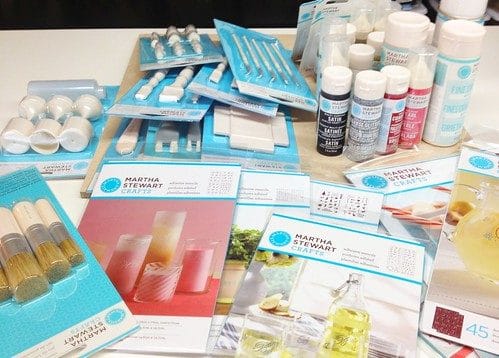 I am so happy to share a new project that I'm working on!
Join me in the studio as I find out what I have been challenged to create with:
(Click Here to watch the video on YouTube)
The challenge is on!  Here's a recap of the awesome products I have to work with: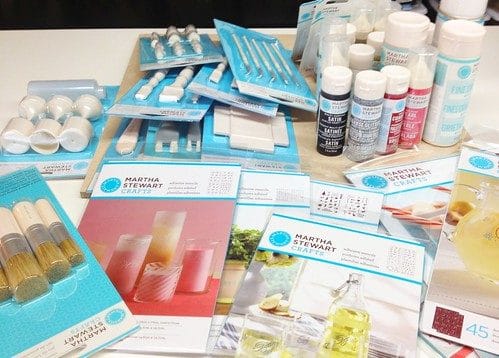 Where to start?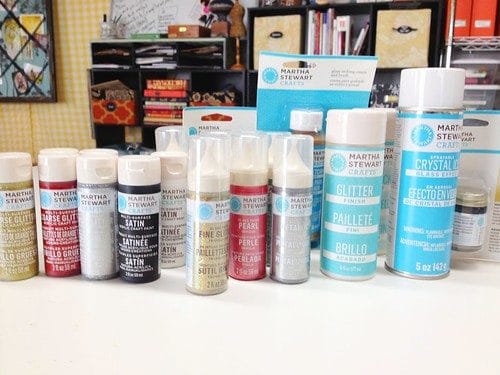 There are holiday colors of craft and glass paint in different finishes, and specialized products like "Crystal Ice" spray, "Liquid Gilding", "Glitter Finish" spray, and "Glass Etching Cream."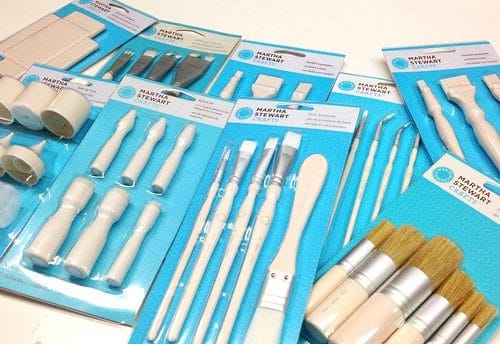 There are all different types of brushes, daubers, squeegees, and nozzles to precisely apply the paint and finishes any way I choose.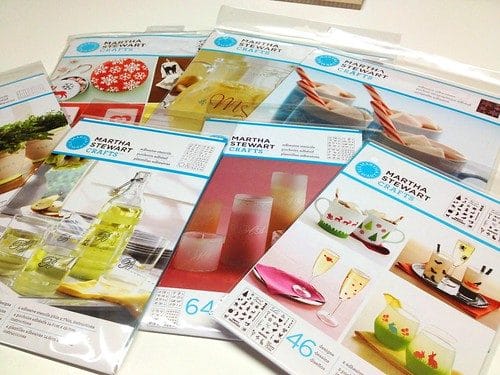 There are adhesive stencils and silkscreens in several fonts and different graphics to make my project perfectly customized for the holidays.
I will be creating a fun tutorial to share with you using these products.  Some of these products, like the glass etching cream, I have never used before, so you will get an honest review as I experiment!  You know I love to paint, so I will be putting all those paints, brushes and stencils to good use!  
Stay tuned to see what fun project I have to share!  I will be revealing it on November 9, 2012!
*Full Disclosure: I am writing this post as part of a paid campaign with Plaid Enterprises and Blueprint Social.  The opinions in this post are entirely my own.