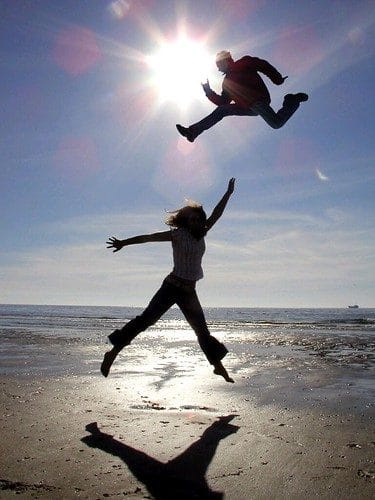 Discipline Your Creativity, and Learn to Fly!
Categories: Creativity, Inspirations, Motivation, Podcast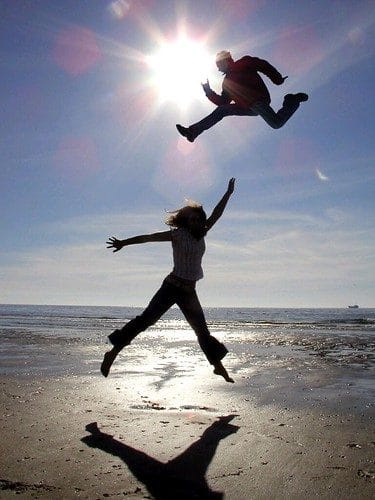 Image by Oddsock via Flickr
To celebrate my 100th post (whoo-hoo!) I am introducing a new addition to my site:
"Stories From the Studio: The Podcast that Nurtures Your Creativity"
The first installation is a continuation of my Creativity Series, titled "Discipline Your Creativity, and Learn To Fly."  In this podcast we'll discuss what discipline is, where we need to add it to our creative life, when to start and how.
Podcast Powered By Podbean
Can't see the Podcast player in your email or reader? Listen Here
Show Notes:
Learn effective personal Time Management Skills to help you achieve more in life!
You know exercise is good for you: 7 benefits of Regular Physical Activity
A few healthy resources to aid in diet and exercise goals: Online Community/Tracking Tool, Healthy Recipes, Cookbook (don't diet- just use the recipes!)
Have you seen The Google Art Project yet? Get some inspiration for disciplining your creative skills!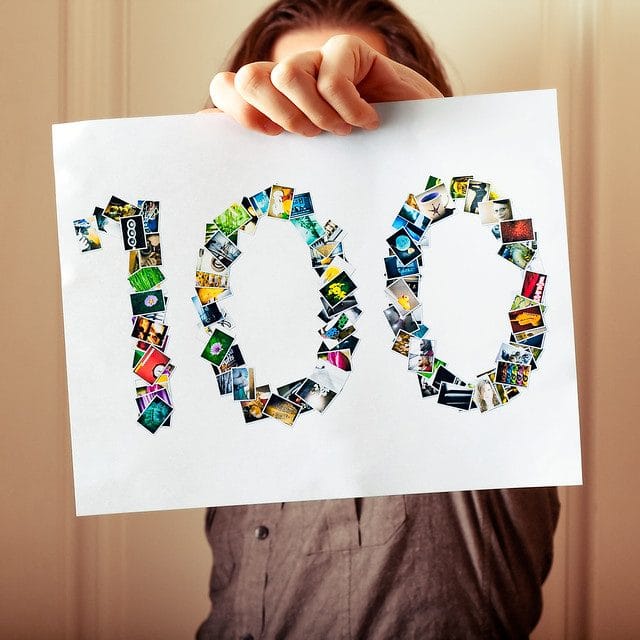 Image by Brianjmatis via Flickr
This is just the beginning…..
Spread The Love, Share Our Article