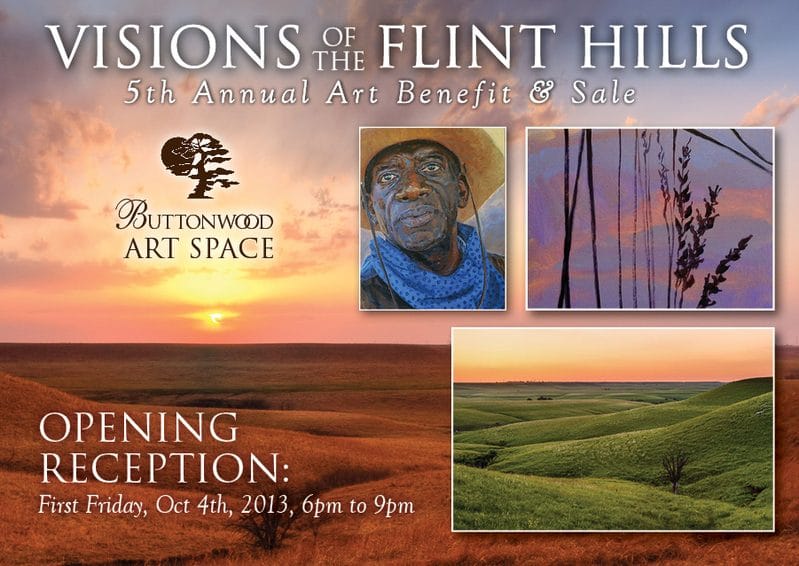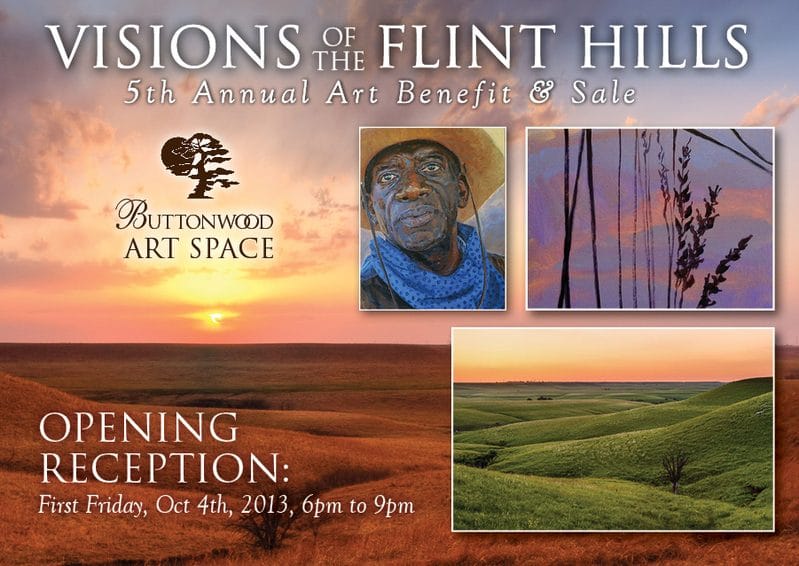 The 5th Annual Visions of the Flint Hills Art Benefit is set to open this Friday evening, October 4th, at Buttonwood Art Space in Kansas City, Missouri.  Juror Michael Albrechtsen, a well known artist from the area, chose the artwork for the show, which will benefit the Flint Hills Coalition.  This organization promotes the tourism, local businesses and Tallgrass prairie preservation of the Flint Hills region.
Cumulus Clouds Over Flint Hills by Erin FIckert-Rowland
My painting, Cumulus Clouds Over Flint Hills, will be on display as part of this show, which runs through November 29th.  You can preview all of the artwork included in this beautiful show at visionsoftheflinthills.org.
Artwork can be purchased through Buttonwood Art Space:
3013 Main Street
Kansas City, MO 64108
phone:  (816)285-9040
email: [email protected]
I am so proud to be a part of this special show that benefits the beautiful Tallgrass prairie landscape of the Flint Hills.  I look forward to seeing it in person in November!