Dicovering Butterflies(& Spiders) at the Butterfly Pavilion
Categories: Colorado, Denver, family, The Artful Life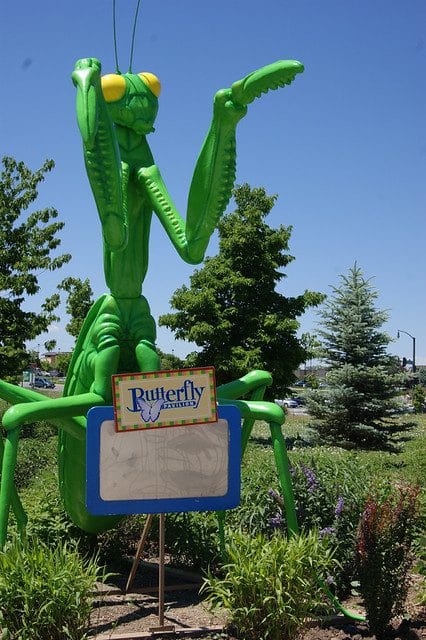 We recently visited one of our favorite attractions in the Denver area, The Butterfly Pavilion.  Specializing in invertebrates, the Butterfly Pavilion was actually the nation's first stand-alone non-profit invertebrate zoo! Join me on a brief tour of our adventure (I promise it will be worth it!)
We were inspired to go after spotting one of these in our driveway…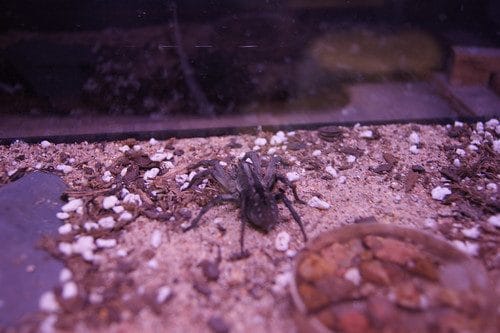 AGH! I knew they had lots of spiders at the Butterfly Pavilion, and I had to figure out what this was! It's a Wolf Spider (and I'm pretty sure it's the Hogna genus of Wolf Spider, which is the giant variety!).  It is harmless to humans, unless constantly provoked, but I had never seen such a large spider in the "wild" that wasn't a tarantula…
Like this "little" guy here…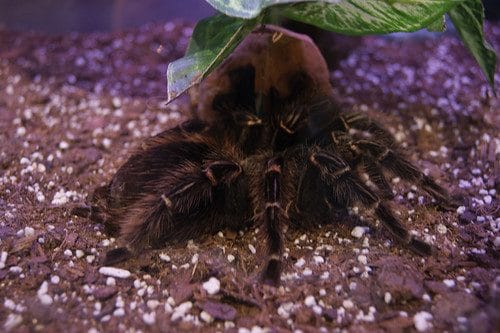 This is a Salmon Pink Bird Eater Tarantula. It is huge!
Which, naturally, prompted the boys to do this…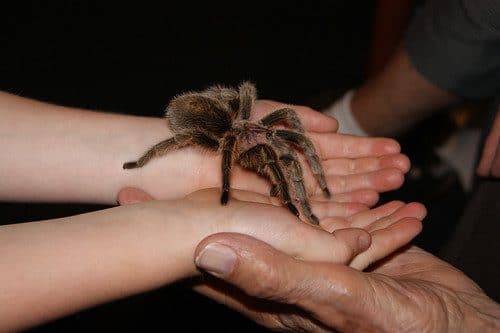 That's "Rosie," the Butterfly Pavilion's Chilean Rose Hair Tarantula.  I was happy to stand by and document the bravery displayed (by both the boys and the tarantula), but you probably won't catch me signing up for this part of the exhibit!
Instead, this is more my style…
(Warning…  may experience eye-candy overload!)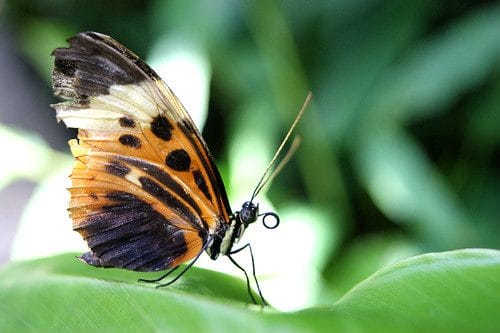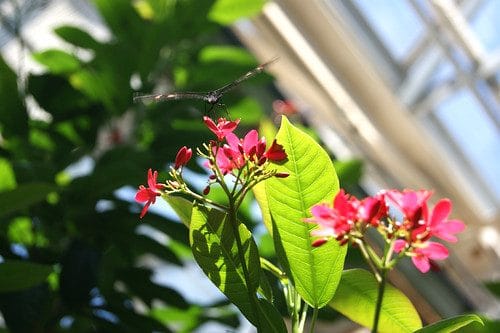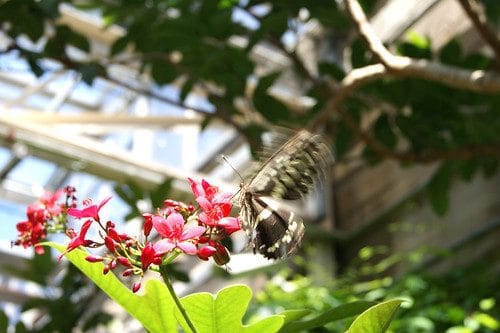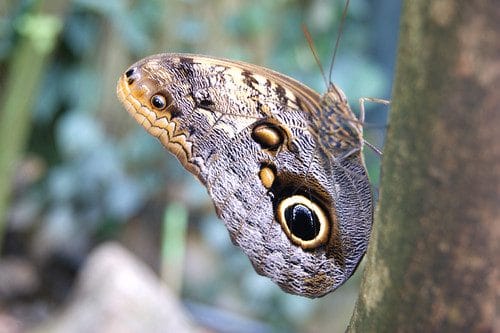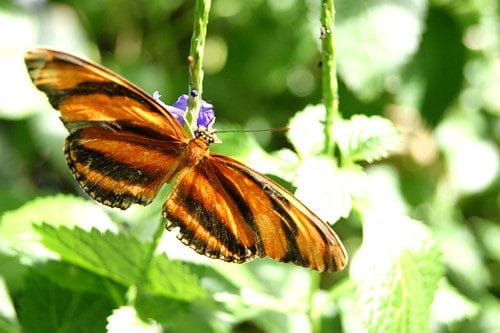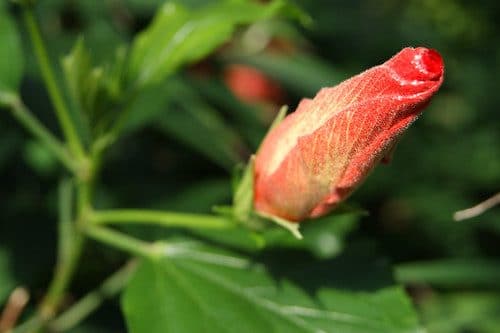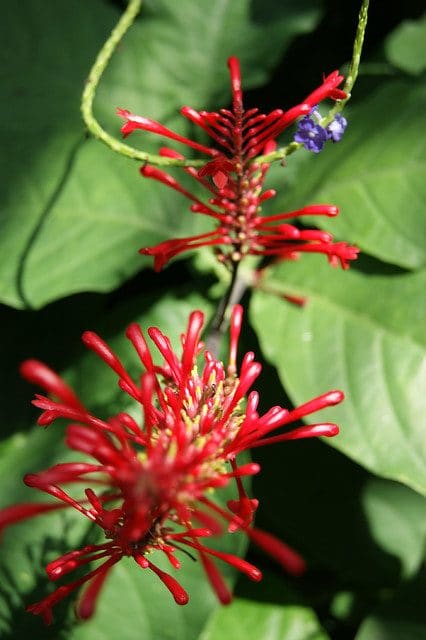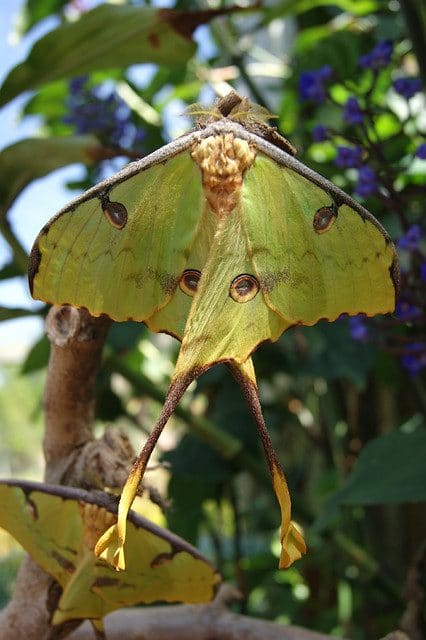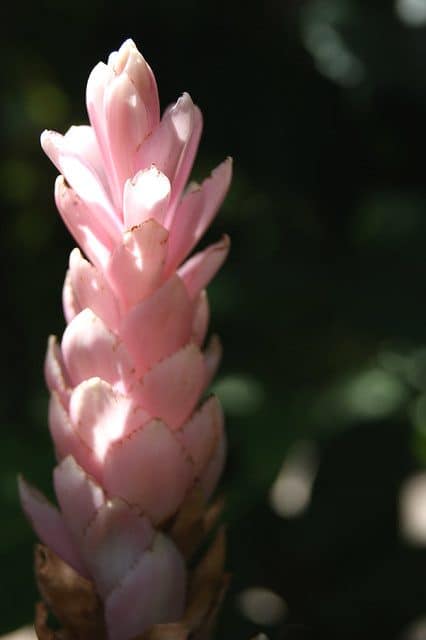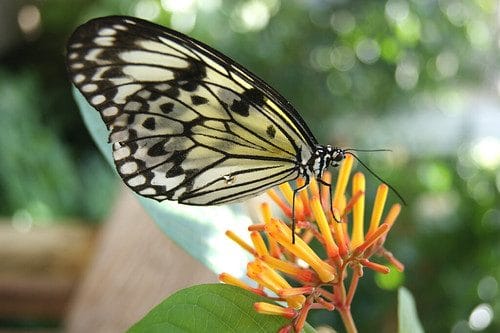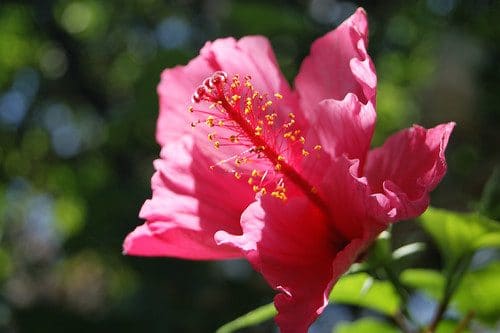 We were completely enthralled for hours.  There's not many places you can go and be surrounded by hundreds of beautiful, fluttering butterflies! 
These are exquisite creatures, and I am so thrilled that The Butterfly Pavilion has become an active  leader in providing habitats, research, education and conservation for butterflies and moths.
I hope you made it past the "scary" spiders to the beautiful butterflies! I had a wonderful time taking these photos, and am now going to be sharing some of my photos for free under the Creative Commons Attribution License.
Do you use Flickr? I have set up a set of my own original photography that is free to use for your blog or creative endeavors. All I ask is that you credit Elysian Studios!   
Click here to visit Elysian Studios' Creative Commons Photo Set and enjoy!
Spread The Love, Share Our Article