I was so excited to see this spread in This month's issue of Luck Magazine!  Up against big retailers of Amazon, Net-A-Porter, Ebay and Shopbop, here comes the powerful influence of Etsy, Big Cartel and Bloggers!  Now small studios and self-employed artisans have the ability to sell their products in the same manner as big designers, and  Elysian Studios will be supporting and promoting some of these artists throughout the holiday season!  It is now easier than ever to obtain high-quality, unique handcrafted items!
Here's what was said in the article: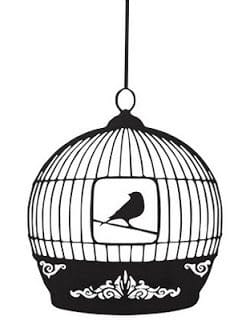 ETSY.COM
Etsy.com makes it possible to do something inconceivable a few years back: buy a one-of-a-kind bud vase—or gorgeous stationery or gown—designed by an unknown artisan with no other retail outlet. The main downside of the mega-site is that it can be difficult to sort through the bejillions of handmade and vintage offerings.*
    *Note from Elysian Studios:  We will be featuring treasuries based on themes that will help make shopping easier!  This is where the bloggers come into play!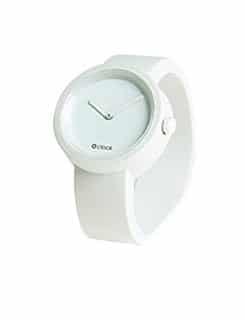 BIGCARTEL.COM
Bigcartel.com is like an e-mentor for new designers, making it easy for anyone to set up shop online. What previously required a programmer and thousands of dollars is now an afternoon's project—and costs, at most, 20 bucks per month.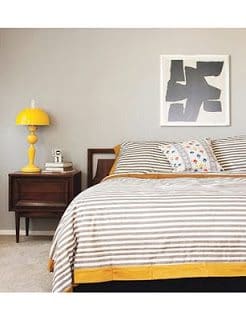 BLOGGERS
Bloggers who really shape tastes and drive products include Grace Bonney with her home-centric DESIGNSPONGE.COM, Rumi Neely with FASHIONTOAST.COM (she's now the face of Forever 21 ads, after all), and the two exceptionally chic Southern California-based surf and skateboarding designers who run BLEACHBLACK.COM.