Visit our new website at http://www.elysianstudiosart.com
Here you can learn about our studio, connect with us on social media, and link to our Etsy shop and blog.  Feel free to leave feedback or sign up to recieve future updates on our inquire page.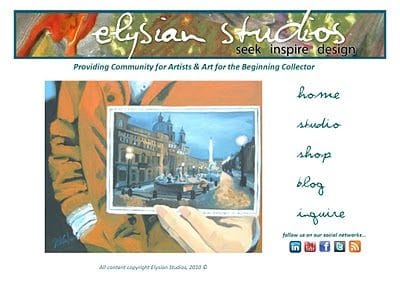 Elysian Studios website
Visit our Etsy shop at http://www.etsy.com/shop/ElysianStudios to see the latest designs from our studio.  We specialize in oil paintings, textile art, jewelry and accessories.  All of our pieces are designed to fit easily into your life, so most of our artwork comes framed and ready to hang, and our jewelry is offered in sets ready to be versatile in your wardrobe.  New designs will be available throughout the holiday season!
To celebrate our opening, we are offering free U.S. shipping on all of our products!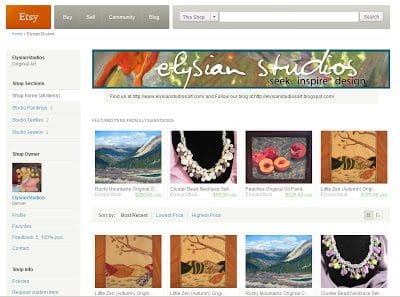 Elysian Studios on Etsy