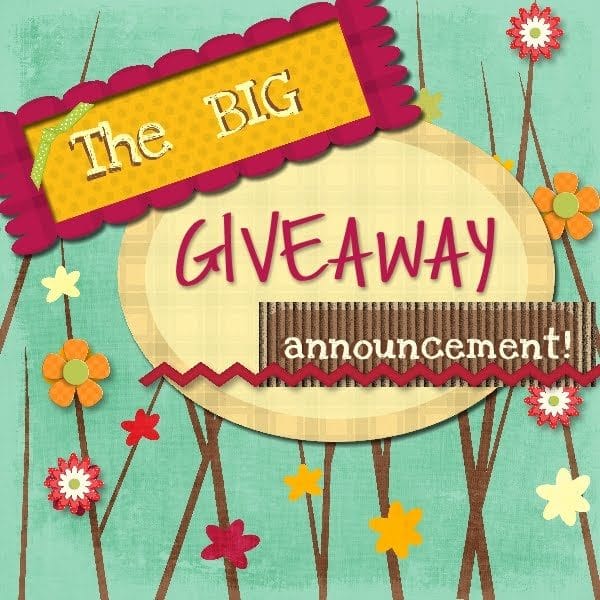 I love to take pictures, and I take a lot of them.  I also love to create beautiful, colorful images for my blog.  I know that many of my favorite bloggers share this passion for photography and beautiful graphics, so I think many of you will appreciate what I am going to share: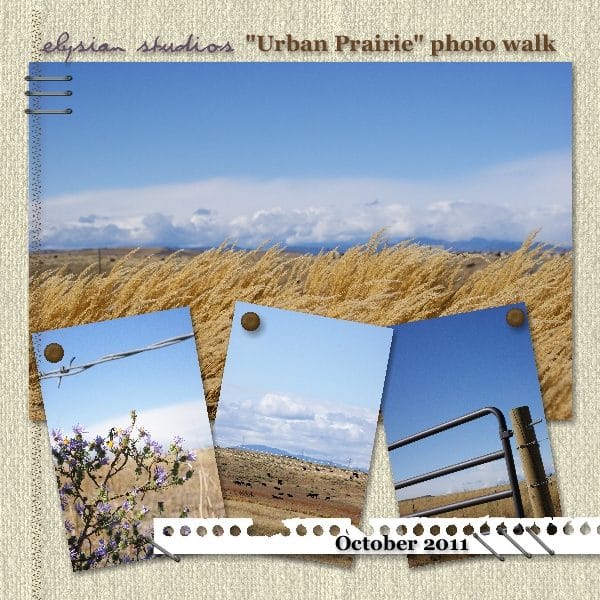 Confession:  Though I have some photo tools that I have been using, I get frustrated when they won't do everything I want them to.  I have also become victim to multiple memory cards and overloaded hard drives that diligently try to store all of my photographs, but end up disorganized and stuffed with outdated memories.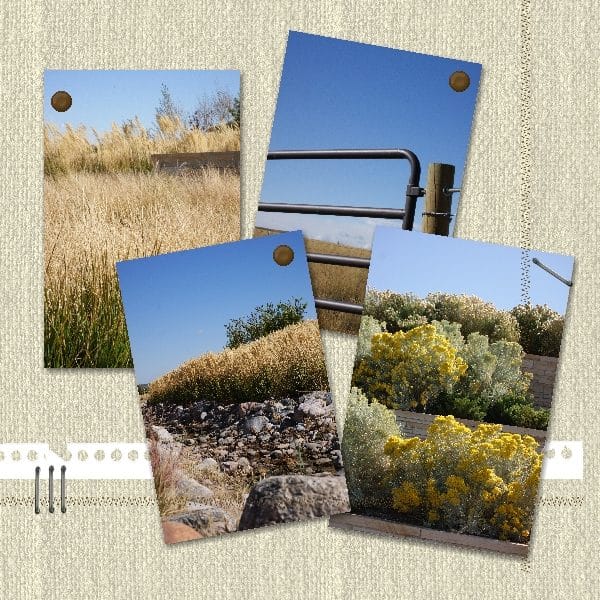 My family's photographs of vacations and life events are piling up, and I have relatives that kindly remind me how behind I am in sharing them.  Agh! I haven't made a lot of photograph books with Snapfish or Kodak, because I feel limited by them, and don't have hours on end to sit on their website.  Though I used to do traditional scrapbooking… there is NO WAY I have time for that now.  I have been stumped for years on what to do.  
We live in a digital age. There's only so many digital picture frames you can own, and only so many places you can put printed pictures (and printing them is such a pain!)  I need a digital photo software that will work for my blog, my business, and my family.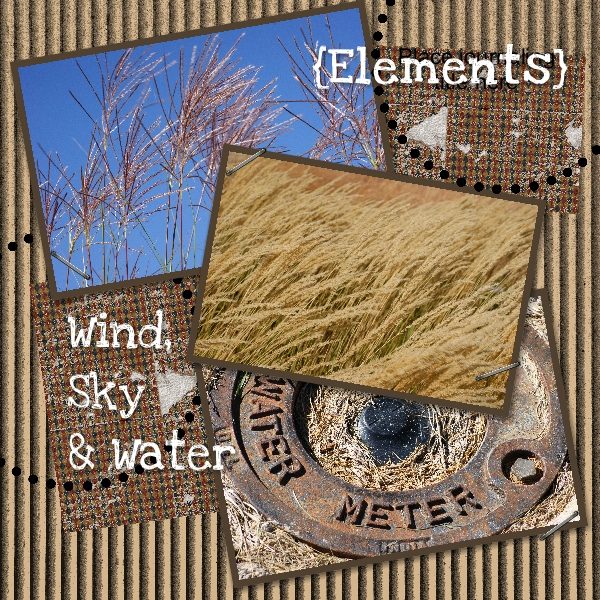 Are you digging the images I have put up on this post so far?  I have had so much fun making them, and a whole new world of managing my photos and creating beautiful images and collages has opened up!
I am very excited to introduce a brilliant digital scrapbooking product, My Memories Suite from MyMemories.com .
This software allows you to import your photographs and design either stand alone pages or entire albums.  It is easy to download, and has a very user friendly interface.  It comes with a nice variety of papers, templates, tools and embellishments to make hundreds of options available for you to design your project.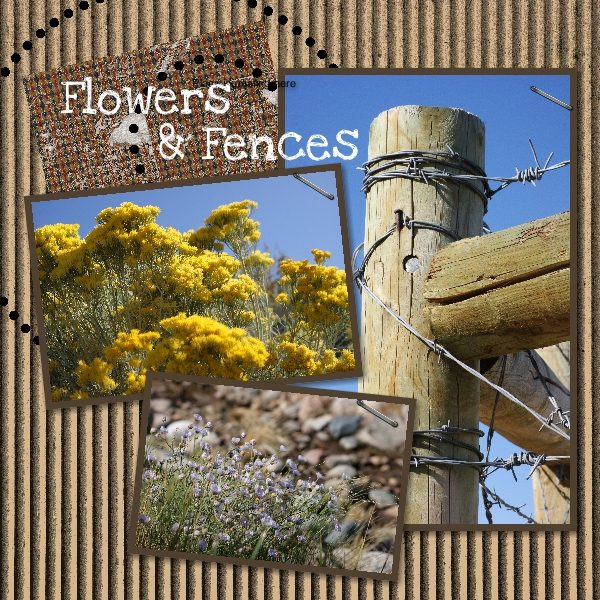 You can make photo albums, DVD albums, calendars, interactive albums, and convert your images into .jpeg files , all on up to three of your own computers. Now I can work on creating beautiful albums and collages with my photographs at home or on the go (that is huge for me!)
MyMemories.com is also a thriving online community and resource for all of your digital scrapbooking needs.  They have helpful tutorials, a fun blog that highlights contests and designers, an online store that offers a huge array of additional kits for your software (some are free!), and a printing service for your photobooks and calendars.  Just check out their Facebook page and see how much fun people are having with this!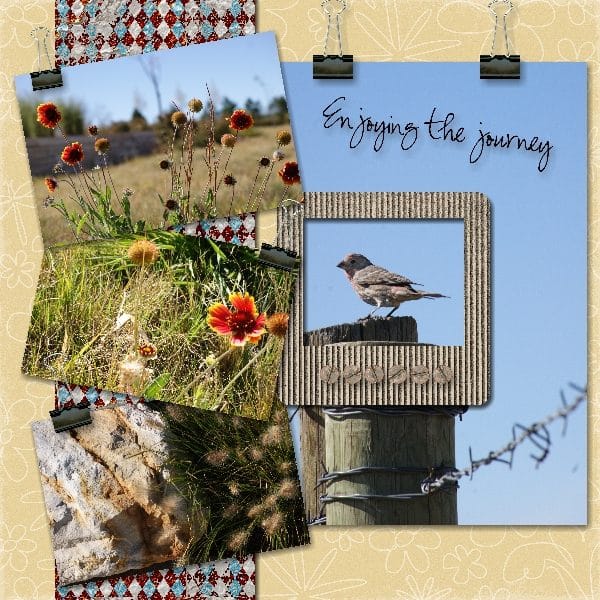 SO WHAT'S THE BIG GIVEAWAY?!
I am giving away one FREE copy of the My Memories Suite Digital Scrapbooking Software
(a $39.97 value)
Here's The Rules:
1. Leave a comment on this blog post between now and Friday,October 28, 2011.  I'd love to hear your ideas about how this software would be useful for you!
2. You must have your email attached with your comment.  I cannot notify you about winning if your email is set to not be shared.  Your email will not be used for anything other than an entry for this giveaway.
3. The winner will be announced on Saturday, October 29th, and you must respond within 3 days, or you will forfeit the prize to another participant.  I will email you the code for the free download once you have acknowledged that you have won.
It's that easy!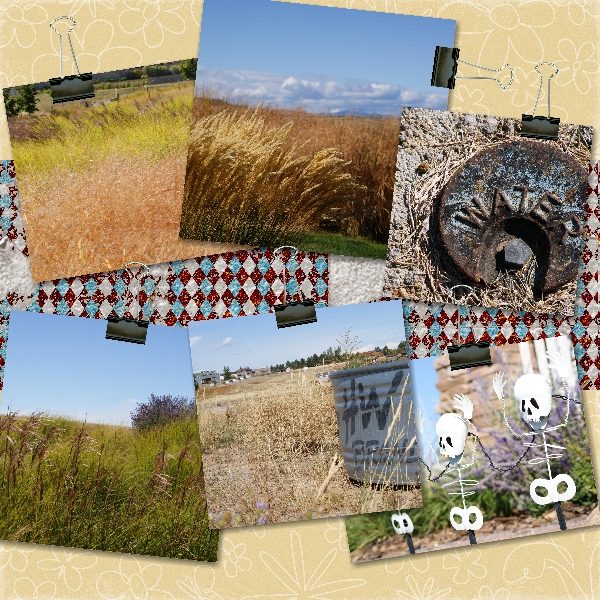 All the images in this post were made using My Memories Suite.  These are my first attempts at using it, so I still have a lot to learn, but what I made was extremely easy!  In the next few weeks I will be sharing more fun projects that I am working on.
I am so impressed with this company and their product.  I hope you will be too- We can always use something that makes our life easier!  Feel free to connect with My Memories on their website, blog, Facebook, and Twitter!
The Giveaway is now closed.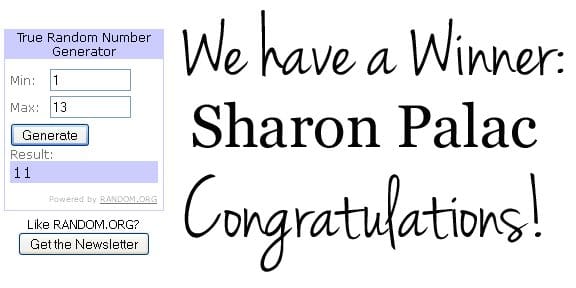 BUT WAIT… 
There's still some fun for you, too!
Here's a coupon code for $10 off the purchase of My Memories Suite Scrapbook software.  Once you download the software you will receive an additional $10 in the MyMemories.com store- a $20 value!
Simply enter this code at checkout:
STMMMS33401
Enjoy!
Are you connected with Elysian Studios?
Keep In Touch!




                Facebook            Twitter              Flickr            RSS Feed
Spread The Love, Share Our Article