Color Inspiration: {Big Sky & Open Prairie}
Categories: Inspirations, Urban Prairie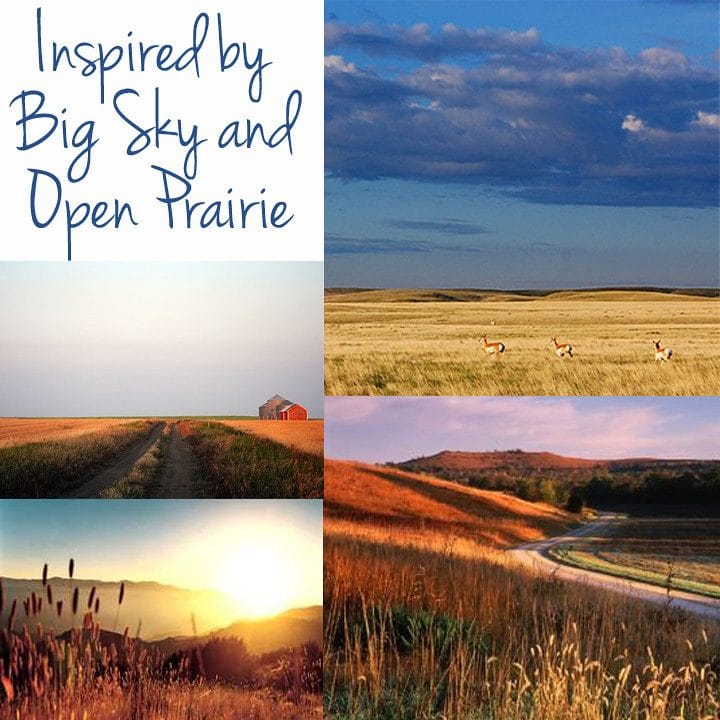 There's just something about the golden color of fall grasses and hay under a vast blue sky that stirs my soul. 
The way the feathered tips succumb to the wind and seem to bend in rippling waves is such a beautiful sight and soothing sound.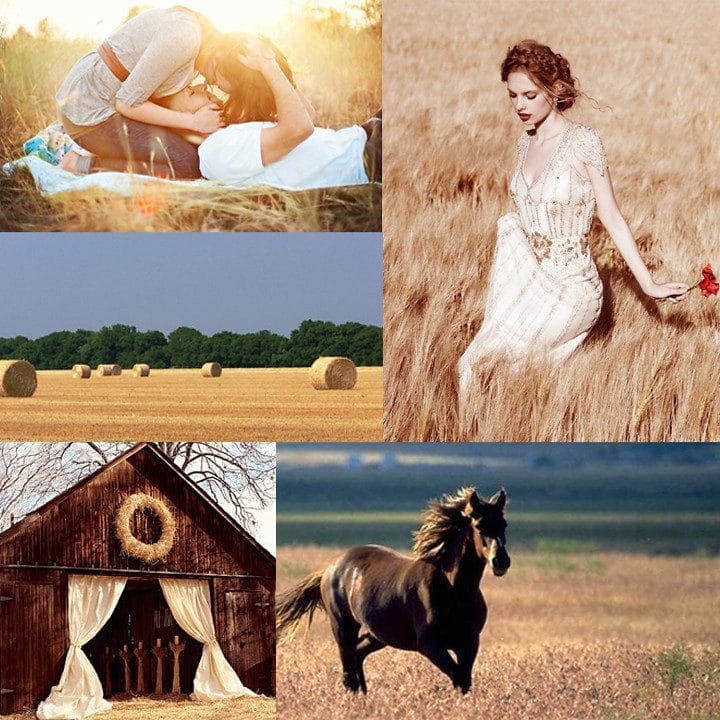 I love the worn, weathered textures found in old barns and this tough landscape.  
There aren't many soft, delicate flowers on the prairie. Instead, thick hide, rusted metal, rugged leather and resilient reeds thrive here.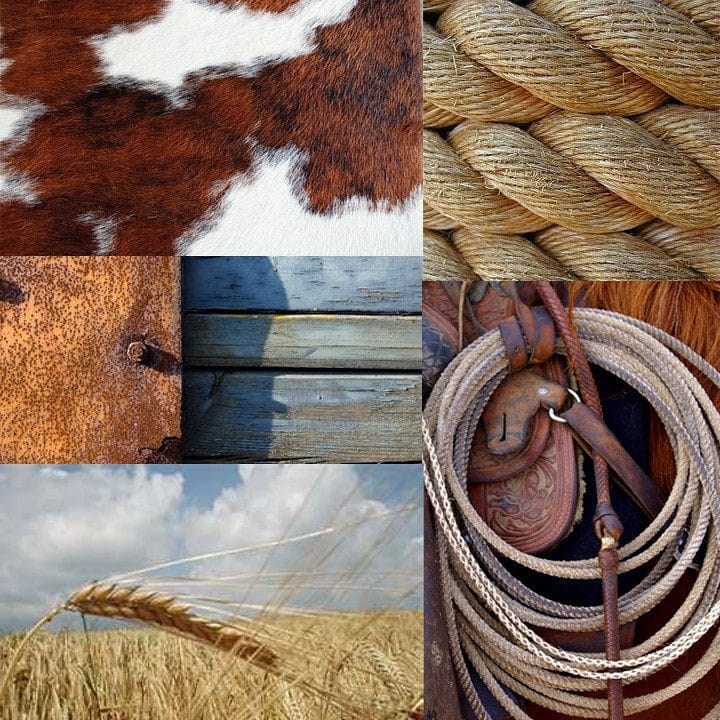 Brilliant golden sunlight bathes these wide open spaces.  Colors become brilliant in such intense light, and clouds perform amazing feats of swelling and billowing.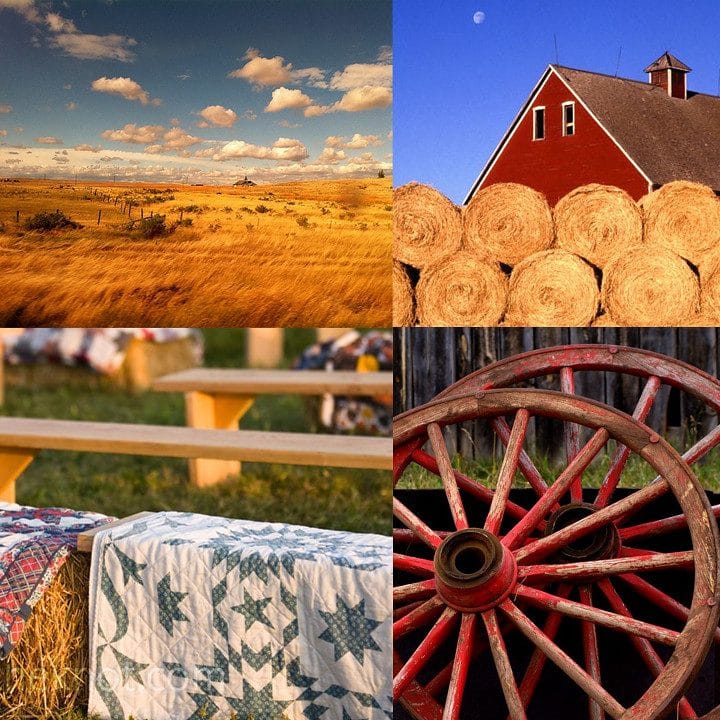 The prairie is so beautiful in the fall.  The color is luminous. The air is crisp and fresh.  Boots, jeans, and long sleeves become appropriate attire again, and cozy quilts re-emerge to cuddle in the cool nights. 
What type of landscape inspires you?
All images via Pinterest
Spread The Love, Share Our Article