May the 4th Be With You:Star Wars Day Craft Roundup
Categories: Crafts, family, The Artful Life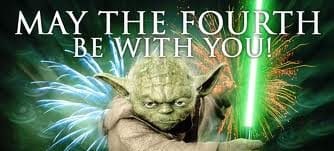 Happy Star Wars Day!
Hone your crafty Force with these fun projects: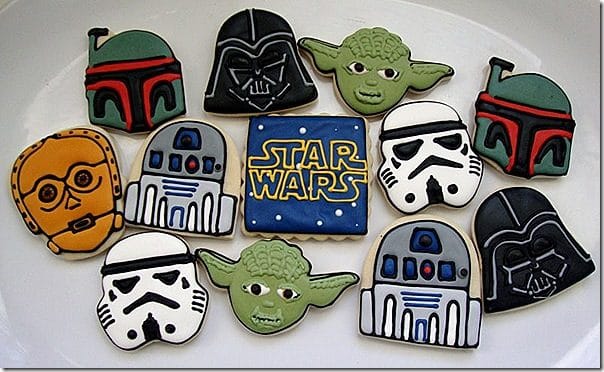 Decorated Cookies- cutters available at Williams-Sonoma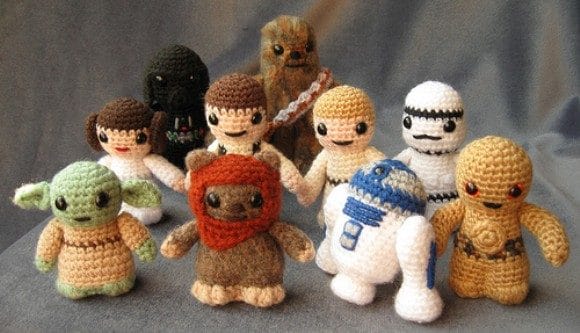 Adorable Amigurumi, patterns available from Lucy Ravenscar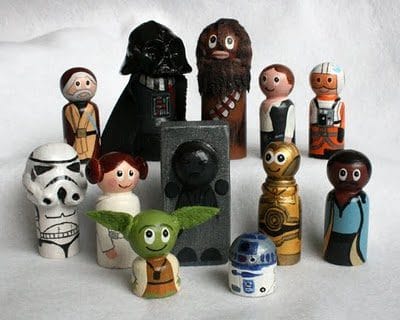 A wooden cast of characters with wood people pegs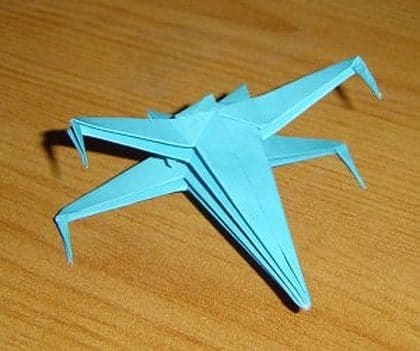 Origami X-Wing Fighter, and more Star Wars origami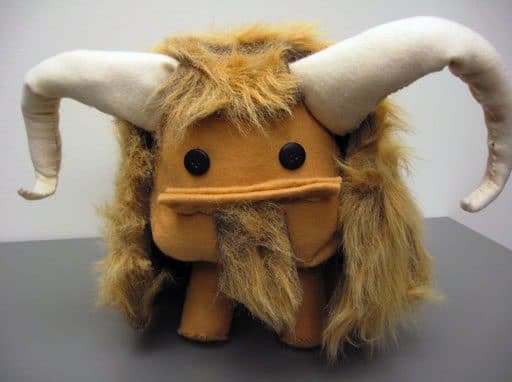 Cuddly Felt Bantha, with a step-by-step tutorial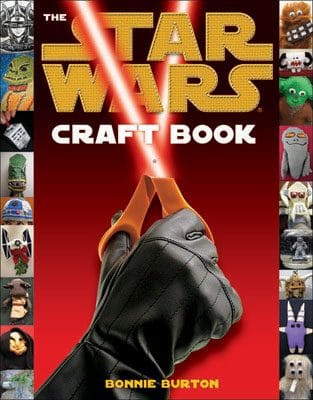 Need more ideas?
Check out the Star Wars Craft Book, available at Amazon
And no Star Wars round-up is complete without my favorite YouTube video…
May the Fourth Be With You!
Spread The Love, Share Our Article