Grammar Doesn't Count on Vacation!
Categories: vacation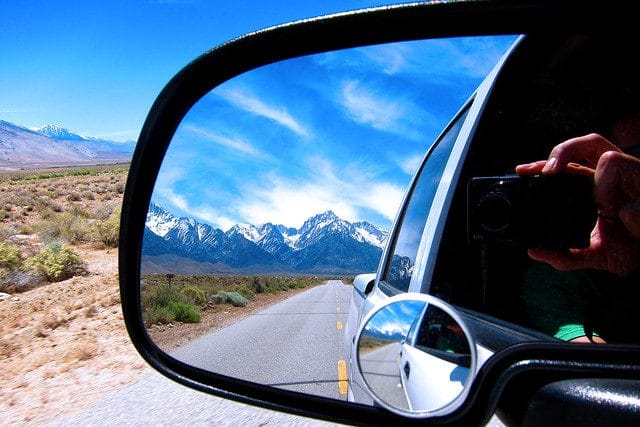 Image by tylerdurden1 via Flickr
"ROAD TRIP!"
My family and I are about to embark on an old-fashioned American road trip to Indiana to celebrate a family wedding.  Oh, gone are the days when you can just shlep some flip-flops, shorts and tees in a suitcase and hop in the car to start driving. 
Not only are two children involved, who need to be kept busy with activities other than movies and video games (remember when that wasn't even an option?!), but I am leaving my studio behind! Agh! Hours sitting in the car can't be wasted just staring out the window (though I love some wide-open Kansas countryside).  No, these hands are way too active to sit idly for 16 hours (each direction!)
Image by hey azi via Flickr
So while my husband is focused on the road, and when I'm not reffing a WWF match in the backseat, you'll find me painting, stitching, writing and reading the long highway hours away!  I am looking forward to taking my creativity on the road, but planning for it has been a nightmare! Finding car-appropriate activities and making sure all of my supplies are organized and handy is quite the task!
I am looking forward to clearing my thoughts and allowing myself some time to just relax and play with my materials.  I kid you not, these grain silos you see in the middle of vast open fields are incredibly inspiring to me.  My family is also very inspiring to me, and getting to catch up with distant relatives will be food for my soul.  I'll also be visiting some local bead shops and museums, and sharing those adventures with you when I return!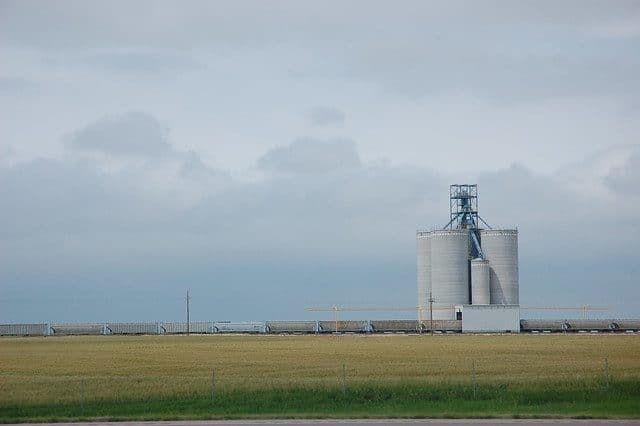 Image by JForth via Flickr
I'll be back blogging after Memorial Day (can you believe how soon that actually is?!)  I'll miss all of my friends dearly, but we'll have lots of fun this summer!  Until then….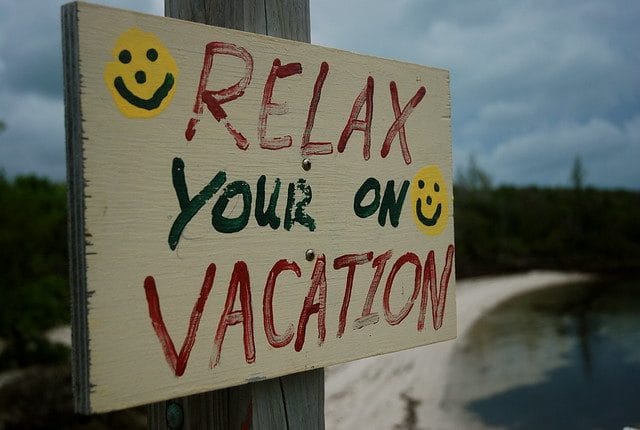 Image by comecloser via Flickr

….and grammar doesn't count on vacation!
Spread The Love, Share Our Article