Motivate Your Creativity: Who You Are & Who You Will Be
Categories: Creativity, Inspirations, Motivation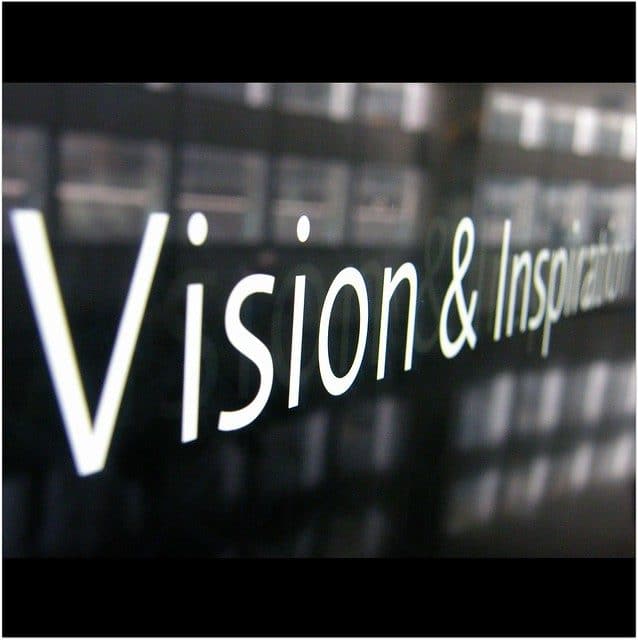 photo by Ugg Boy Ugg Girl via Flickr
"Never mind searching for 
who you are.
Search for the person
you aspire to be."   
-Robert Brault
There comes a point in everyone's creative life that, in order to grow, you must critically assess both where you are and where you want to go.
Life happens to us when it presents us with circumstances beyond our control- this forms who we are.  What we do with these circumstances, however, starts a chain reaction that determines who we become.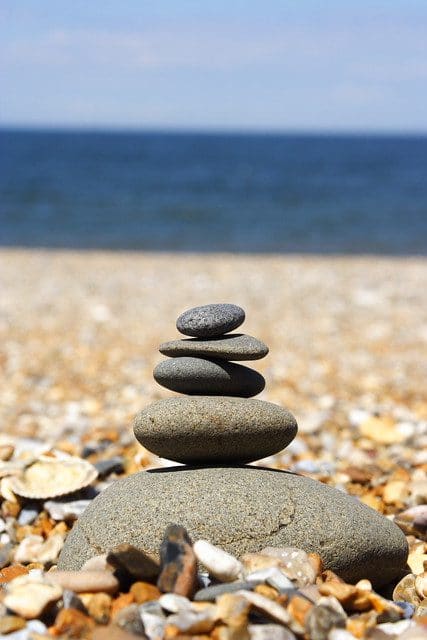 photo by rasmithuk via Flickr
A creative life cannot be a passive experience.  Like delicately stacking stones, we must consciously choose our associations and activities if we hope to grow in a specific direction.  To nurture creativity, it is essential to be disciplined about honing our creative skills, yet we also have to attentively balance our other commitments. Recognizing our responsibilities is who we are, purposefully regimenting our schedules, with an eye on the future, is who we can become. 
What obligations do you have that are non-negotiable in your life?  
This is who you are.  I'm a wife and mother who is determined to stay active and healthy.  These occupy a great deal of my schedule!  Time spent with my family, nurturing their spiritual, academic and physical growth is a big commitment.  I also have creative endeavors that must be prioritized if I want to succeed professionally.  These aspirations require a commitment of time, money and space, and concerted discipline to use those finite resources wisely.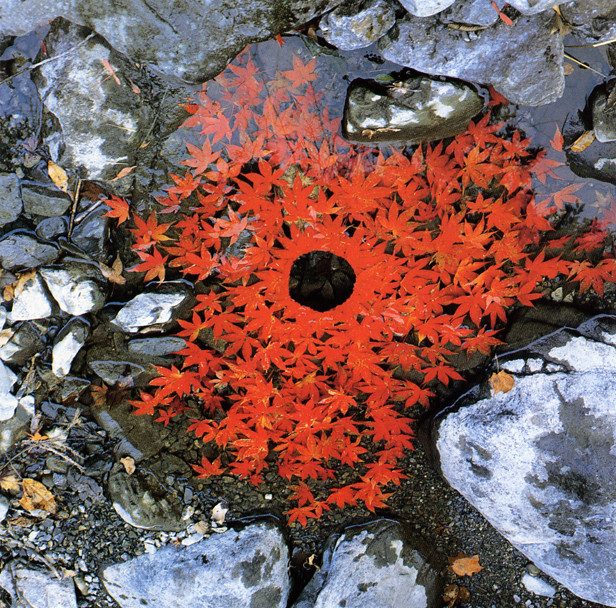 Nature Sculpture by Andy Goldsworthy
How do you visualize the person you aspire to be, and put that vision into actionable steps?  
This is who you can become. Here we've arrived at the heart of the issue!  To grow creatively, we must take our natural surroundings and shape them to fit our needs for the future.  What does that look like?  For me, it looks like a lot of lists and a limited social life! Time spent working in the studio during the week, participating in family activities during evenings and weekends, volunteering at school, and staying healthy with good cooking and exercise creates a saturated schedule that occupies virtually every moment of my time. My first step toward building the future I aspire to was to cut out the "dead-weight" activities in our schedule and focus on those that are most important.  I'm going to let you in on a secret… you actually know this, but if you're like me, you have a really hard time admitting it: You can't do it all.
Here's what you can do;
In fact, what you must do to reach your goals: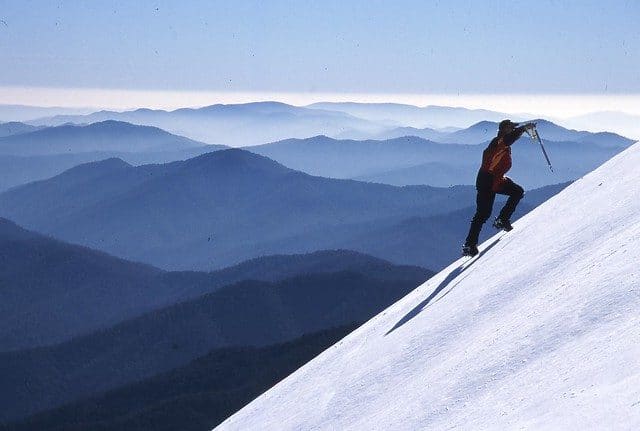 photo by earthkath via Flickr
You can begin living life with an "abundant" mindset, honoring the small achievements of everyday that contribute to long-term success.  Instead of lamenting over what you didn't achieve, celebrate what you accomplished. 
Sometimes that means you created a masterpiece to be "ooohed" and "ahhhed" (or maybe sold!).  Sometimes it means you spent your day networking and returning emails.  Sometimes it means you spent hours pouring over your art/craft supplies, putting them back in order.  Sometimes it means you washed your clothes, dishes and tidied the house, and sometimes it means you held a beloved family member's hand while they were ill.
Each one of these is an accomplishment.  Each one of these is a building block in the foundation of your future.  With self-discipline and a strong-work ethic, actions like this honor who you are and prepare yourself for who you will become. 
It may be months or years (all good things take time), but you will become that person you aspire to be.  Focus on your goal and prioritize your daily actions that will take you there.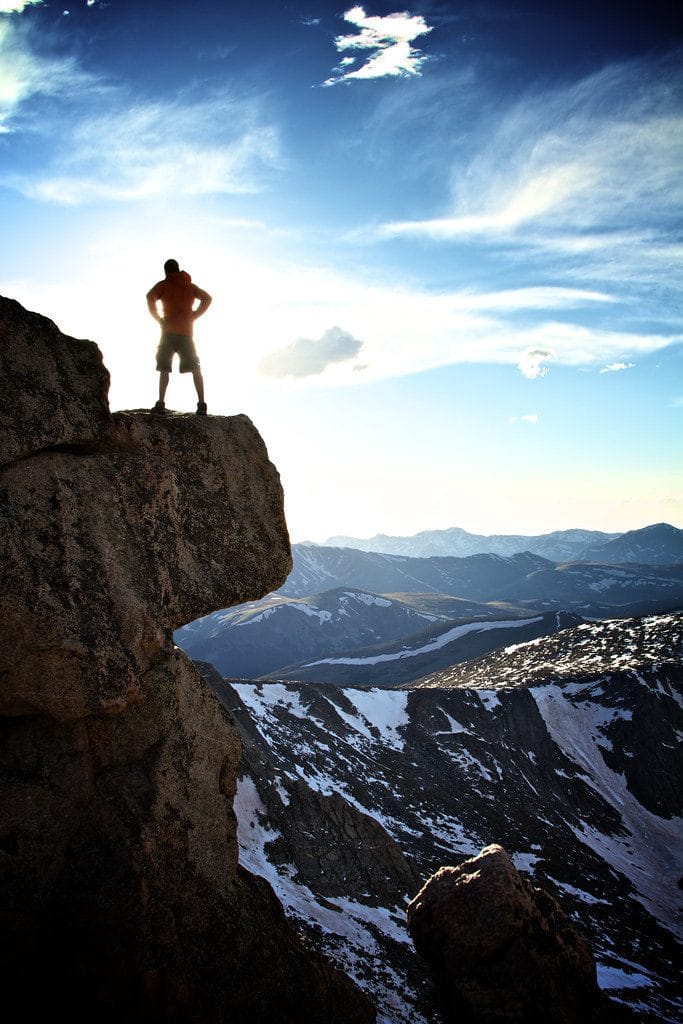 photo by Zach Dischner via Flickr
Want more creative inspiration? I've contributed a few thoughts on an inspiring post about "Fasting for Creatives" by my friend Parisa, author of Lighting Little Fires.  Her blog is full of insightful and creative musings, with gorgeous photos and heartfelt writing.
Spread The Love, Share Our Article