New Endeavors: Writing an Ebook
Categories: abstract, Art Education, Art History, business, drawing, Elysian Studios, marketing, still life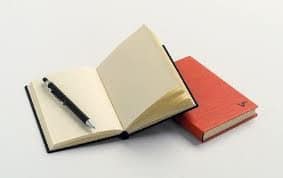 This week I started a brand new project, writing my first Ebook. An Ebook, or electronic book, is a book that exists as a file on your computer (often a PDF).  The advantage of this is that it allows books to be published more quickly than traditional print books, and it encourages new authors to share their expertise without waiting to be picked up by a publisher. Information in Ebooks can be more up to date, and address a smaller niche market than traditional print books.  They also have the benefit of being easily portable, not using paper or shelf space, until the reader decides to print any portion of the book!  New to this medium, I have signed up to take a class from the ever-inspiring Diane Gilleland, author of CraftyPod.  Having just revamped our computer systems here at Elysian Studios, I am in the process of installing, syncing and learning new programs that will help our studio communicate ideas more efficiently and effectively.  I have always dreamed of writing books, so I hope this first publishing adventure won't be my last!
I am in the research stage at this point, and feel my knowledge base is steeped most in Art and Art History.  Though my subject is fairly set, I would like to ask a few questions of my audience, and appreciate any opinions you may have that might be beyond the scope of the questions I provided!  If you leave a comment, you will be entered in a chance to win a $10 Starbucks gift card!  I will select a winner at random on Mon. January 17.  Nothing goes better with a book than a cozy beverage!
Have you ever purchased or downloaded an Ebook?  Were you happy with it, and why/why not?
If you haven't bought an Ebook, do you think you could see yourself buying one, as opposed to a print book?  What would be the deciding factor?
Based on the topics you have seen Elysian Studios cover, is there anything you would like to learn more about?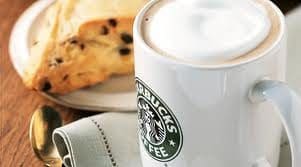 Don't forget to leave a comment for a chance to win a $10 Starbucks gift card….yum!
And the winner is: MY LIFE UNDER THE BUS
Thank you all so much for participating!
Spread The Love, Share Our Article