The Artful Life: 10 Crafty Tips to Boost a Child's Self-Confidence and Improve Academic Performance
Categories: Art Education, family, galleries, gifts, jewelry, music, The Artful Life, youtube
As parents, we strive to help our children grow up to be healthy, productive adults. Times are changing faster than ever, and parents are working harder to make ends meet. With constant introduction to new technology, as individuals and as a family, we have more choices than we've ever had before. So how do we stay focused and ensure we give our children the best upbringing possible? In this series we will share some tips we have found that help children develop a positive self image, and encourage success in the classroom.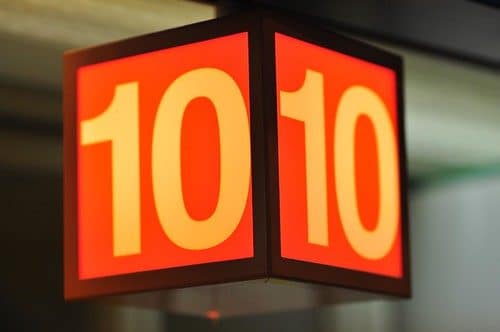 Image by onezilla via Flickr
 #2: Family Movie/Game Night
#3: Craft with Them
#4: Read Together
#5: Volunteer in the Classroom
#6: Give Them a Special Piece of Jewelry
#7: Give 'Em a Little Rock 'n' Roll
#8: "Oh the Places You'll Go"
#9: Teach Them How to Create(& fund) Their Own Projects
#10: Hire Them
These are simple ideas, but very transformative when adopted as lifestyle habits!  If you found these ideas useful, please leave a comment and share your thoughts with us!
Spread The Love, Share Our Article