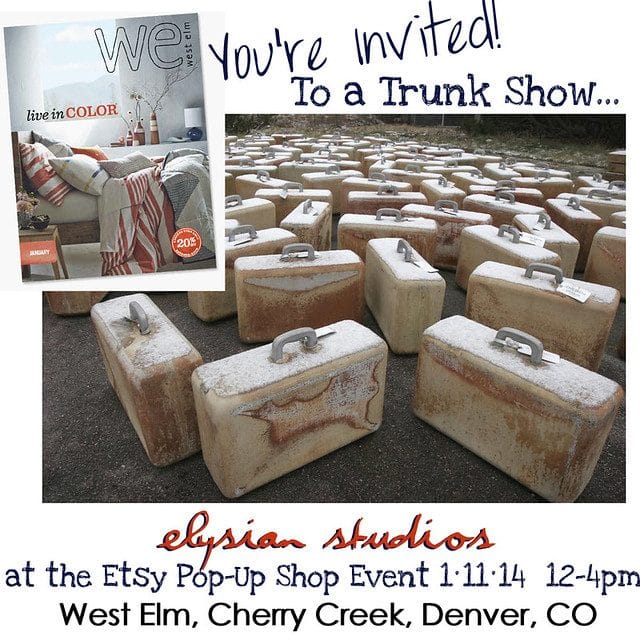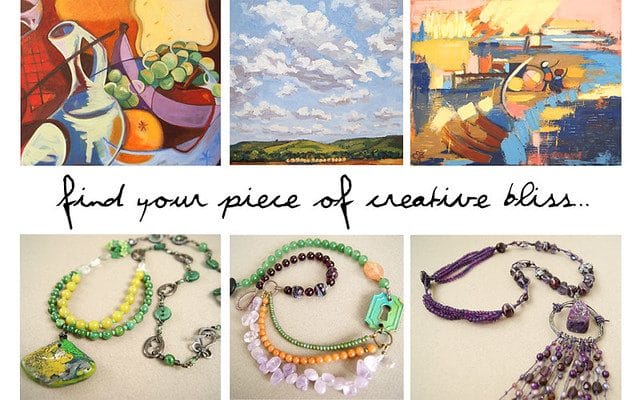 I've been invited to set up an Etsy Pop-Up Shop 
at West Elm in Denver Cherry Creek North 
this Saturday from 12-4pm!
What an exciting opportunity to showcase my original paintings and handmade jewelry in the beautiful, modern setting of West Elm-
It will be a great match! 
West Elm has made an impressive commitment to directly support artisans that use handcrafted techniques in their work.  Read more about their handcrafted stories.  I am so proud to be a little part of that story, and to have a national company with such a wonderful reputation support my handmade business.
Take a look at some of the fresh products West Elm is offering in their catalog this month: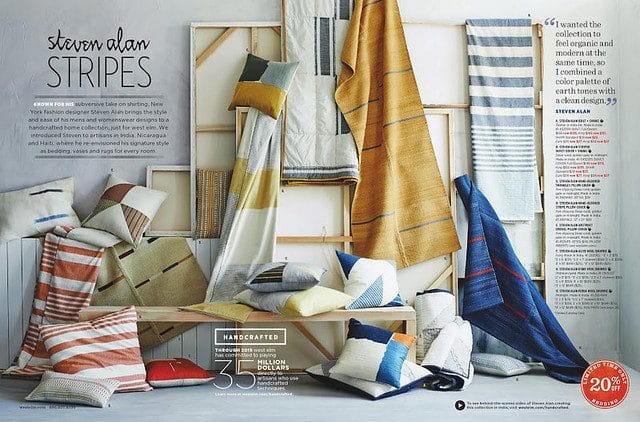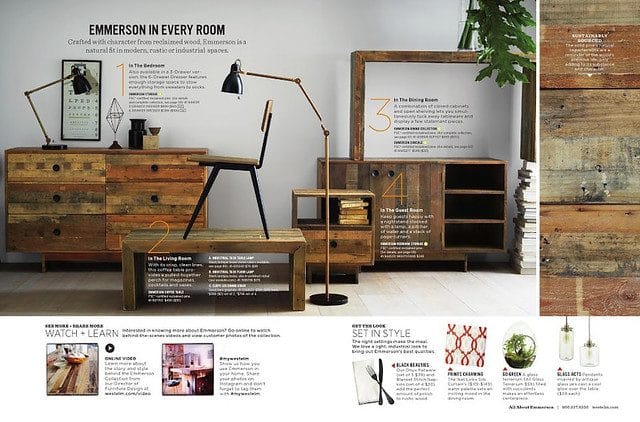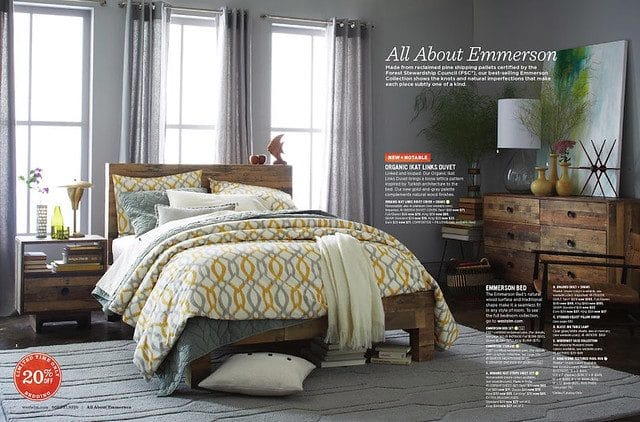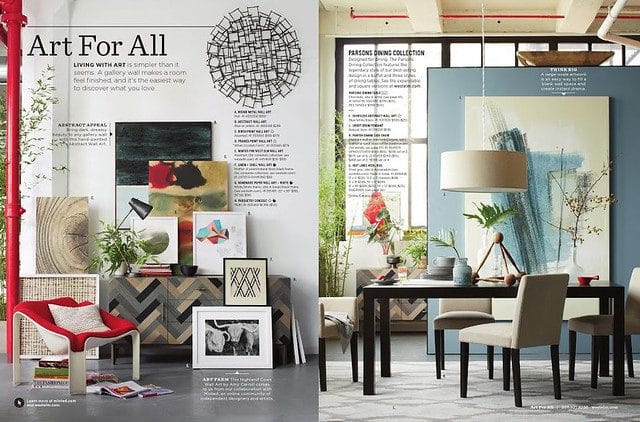 Beautiful, isn't it?  Their store is lovely, especially set in the quaint Denver neighborhood of Cherry Creek North, which is bustling with all kinds of gorgeous galleries and home design shops.
Come down this Saturday, January 11 from 12-4pm and say "Hi!" I'd love to meet you there! 
Click here for directions to West Elm Denver