Amazing art is being created in Denver, Colorado!
I have had the pleasure to see some local gallery shows recently, and I want to share what I have seen with you!
Currently at Spark Gallery: 
*ends April 21, 2013*
One of my very favorite artists( featured on Elysian Studios)
Katharine McGuinness: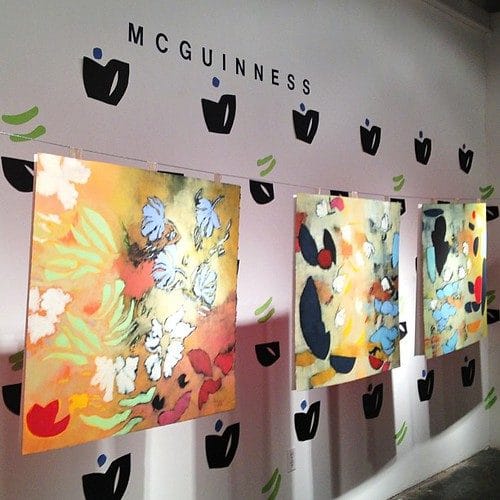 Constructionist Sculpture by Leo Franco:
(one of my fellow gallery mates at Zip 37 Gallery!)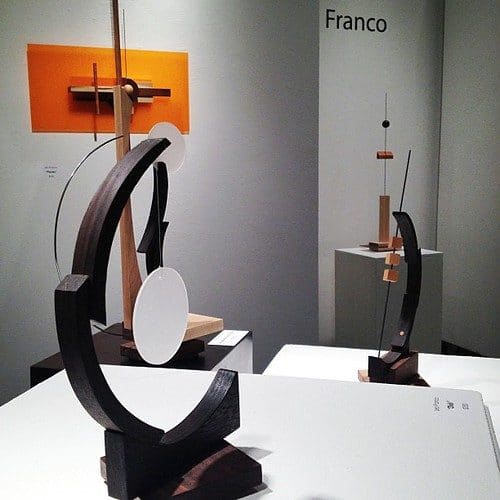 Currently at Studio 12 Gallery:
*ends April 27, 2013*
A fun show of limited edition posters based on films by The Asylum, featuring work by Tim Doyle and  Edmond Bailey of Octopoda: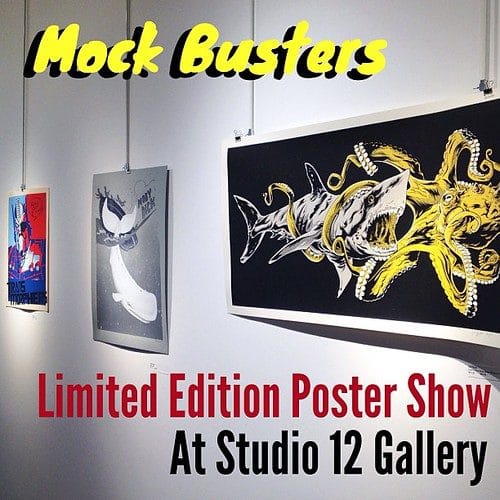 Currently at Core New Art Space: 
*ends May 5, 2013*
New oil paintings by Katie Hoffman:
(another fellow gallery mate at Zip 37 Gallery!)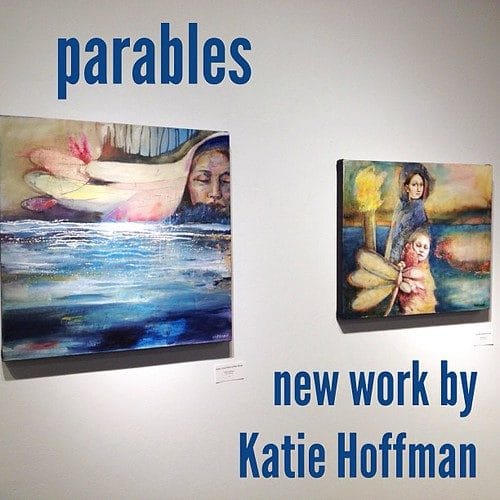 Recent Shows:
*these are now over, but these artists are continuing members of these galleries*
Colby Brumit at Edge Gallery: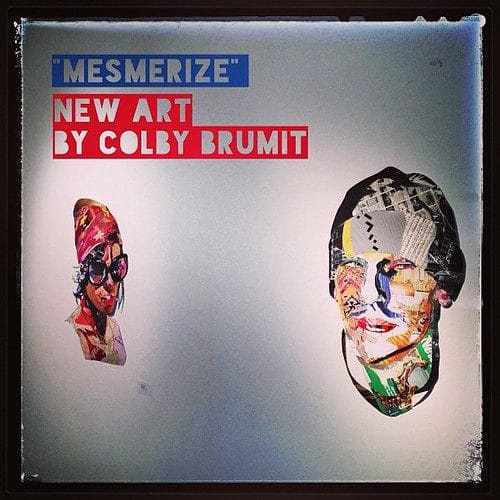 Collin Parson at Pirate Gallery: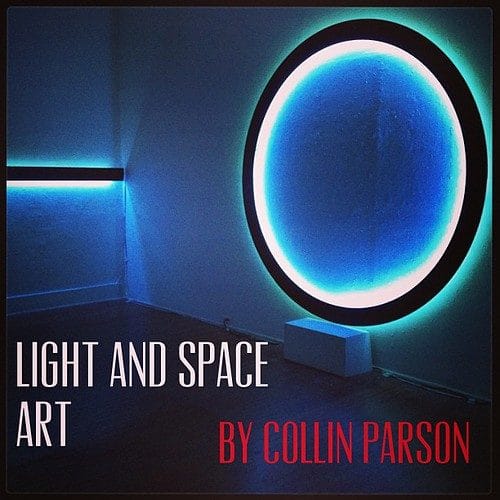 William Manke at Pirate Gallery: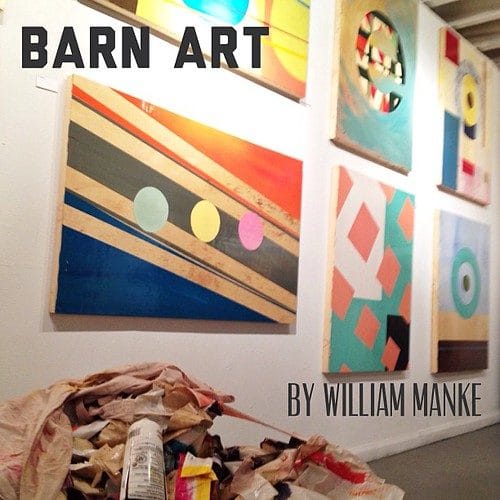 Amazing art, isn't it?  One thing I have realized is that these wonderful shows are fleeting.  Each artist usually gets about three weeks to display their new body of work and then it's over!
There's nothing like being immersed and surrounded in one artist's vision- it's like listening to a music album from start to finish- you get the whole story, and complete picture.  If you have the opportunity to bring a piece of that story home with you by purchasing a piece of art, it is all the more special!
Stay in touch! I will be posting more great art I see out and about!