One Silver and White Marbled Bird with Gold and Green Leaf Neck Garland (approx. 20mm x 27mm)
Set of Three Green and Gold Rounds
Starting Bid: $10.00
Handmade Polymer Clay Bead Set #3:
One White Bird with Red and White Neck Garland (approx. 18mm x 31mm)
One Red and White Marbled Bird (approx. 20mm x 22mm)
One Green and Gold Marbled Bird (approx. 13mm x 20mm)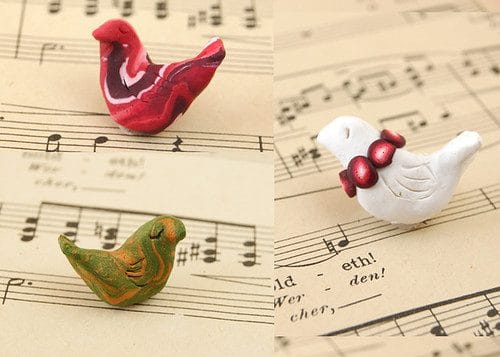 Starting Bid: $10.00






"Little Zen" Handmade Ornament:
Hand-stitched Fabric with Handmade Beads, Hand-Linked Necklace and "Elysian Studios" Label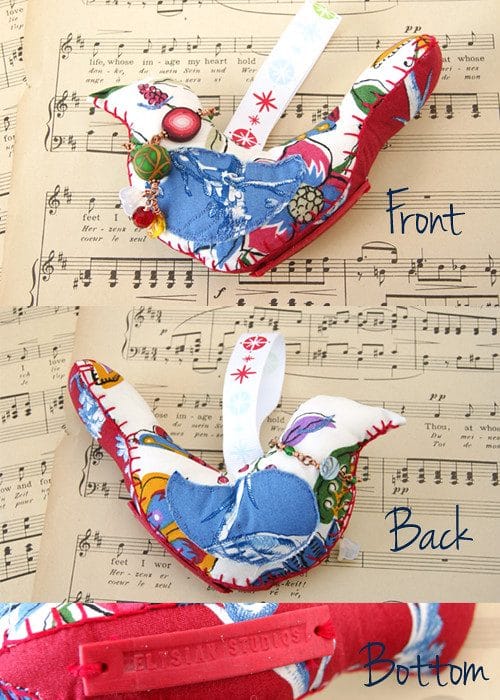 Starting Bid: $10.00
Would you like to be the winning bidder?
Please leave a comment stating the item you are bidding on and your bid. If you are the winning bidder, you will receive an invoice after the close of the auction. There must be a way to contact you. If you have email preferences turned off in your profile, please leave your email.


THE AUCTION IS NOW CLOSED.
Many thanks to everyone who participated!


Many people auctioned items to help out! Visit these other artists below to see their items!