How To Make an Elegant Jewelry Display
Categories: jewelry, tutorial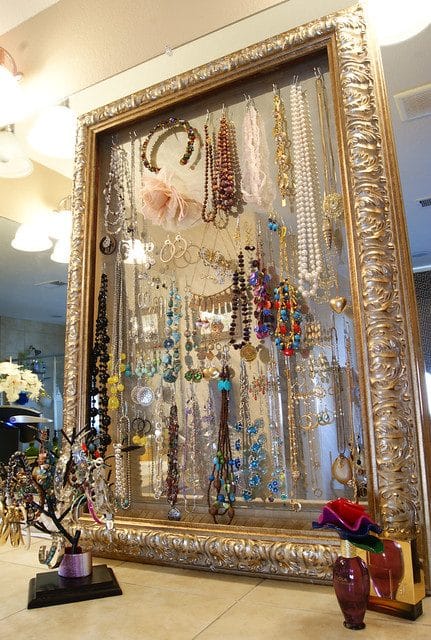 Here is a beautiful way to organize and display your favorite jewelry.  My friend, Kate, over at Tropical Blonde inspired me to transform a few frames from my collection.  Check out her tutorial for more ideas! 


Gone is the cluttered, tangled mess of my jewelry box, and the strewn mess on my countertop.  Now I have a gorgeous display to admire the cherished pieces I have collected and been given over the years!


You can make one too- it's easy!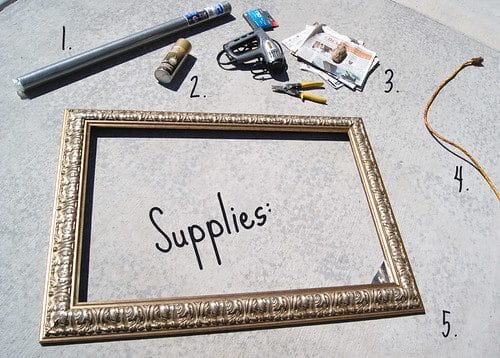 You will need:
1. Aluminum Window Screen, in a width large enough to accommodate your frame. You can get this at your local hardware store.
2. A can of spray paint in the color of your choice.
3.Staple Gun and staples, wire cutters (or scissors you don't care about), newspaper (and a rock or two if it's breezy!)
4. Electricity (if your staple gun requires it)
5. A beautiful frame. I salvaged this one from a local store that was moving. Thrift stores, garage sales, and the clearance section of your favorite store are good options to find something you will love.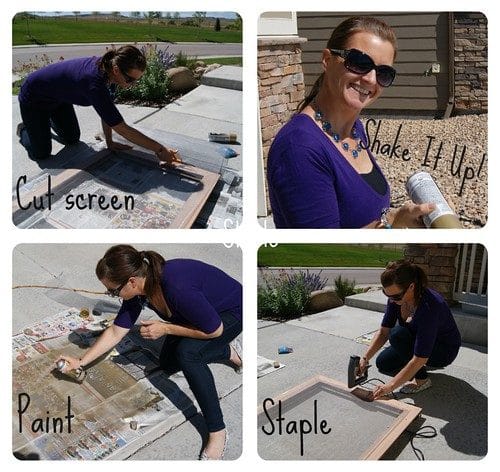 Lay the frame face down, roll out the screen, and trim it about an inch past the edge of the opening on all sides.
Lay out your newspapers, place the screen on top, and shake your spray paint well.  
Spray the screen generously.  If you are trying to get a solid color, you may need to flip it over once the first side has dried.  I was just adding a little gold shimmer, so it didn't require that.  
Working from one side to it's opposite side, pull the screen tight and staple it down.  Do this around the entire frame.
Viola!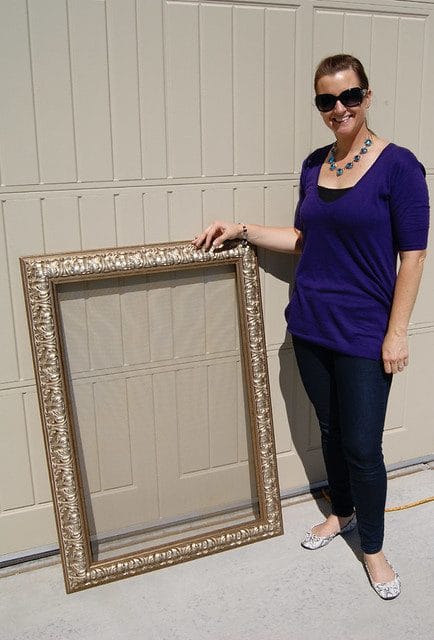 I placed drapery pins in the screen to hang my necklaces, and my wire earrings just slipped easily into the screen.  Now you can have your necklace and coordinating earrings side-by-side, ready to go! You can even display your favorite brooches and pins!  
This makes accessorizing so much easier! 
Enjoy!
Are we connected? Keep In Touch!




                Facebook            Twitter              Flickr            RSS Feed
Spread The Love, Share Our Article