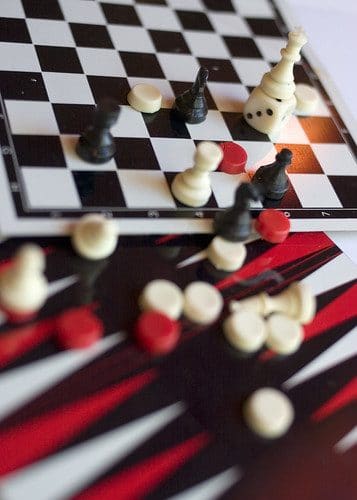 The Artful Life: 10 Crafty Tips to Boost a Child's Self-Confidence and Improve Academic Performance: #2
Categories: family, The Artful Life
As parents, we strive to help our children grow up to be healthy, productive adults. Times are changing faster than ever, and parents are working harder to make ends meet. With constant introduction to new technology, as individuals and as a family, we have more choices than we've ever had before. So how do we stay focused and ensure we give our children the best upbringing possible? In this series we will share some tips we have found that help children develop a positive self image, and encourage success in the classroom.
#2: Family Movie/Game Night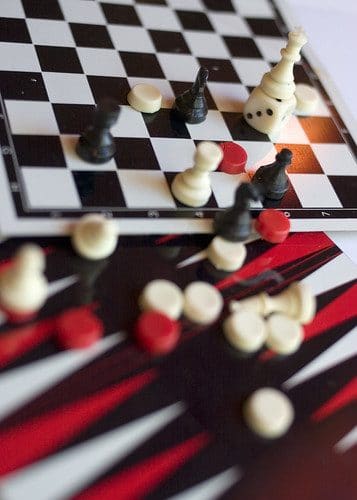 image by Chris Blakeley via Flickr
How about revisiting all the classic games you played as a kid: "Monopoly" ,"Clue" ,"Operation" ,"Scrabble" "Chess"? Each one teaches great lessons in math, language, strategy, cooperation and competition! Invite friends and family over to join in the fun! It's amazing the bonds that form when you laugh, discuss and rub in a victory!  We love "Farkle" and also recommend the new series of Lego games, especially "Harry Potter."  Of course, there's nothing wrong with a family "Rock Band" jam session or round of Wii Bowling, either!
What are your favorite family movies and games?
Stay tuned for tip #3 tomorrow!
Did you miss the first tips? Start here
Spread The Love, Share Our Article